SMART AND CONNECTED
VENUES
THROUGH DATA TECHNOLOGIES
Smart and Connected Venues in
Sports, Leisure, Entertainment and Hospitality.
​
We deliver data centric, mobility-driven, real time venue management platform to enhance profitable operations and unparalleled fan experience. Integrating stadium technologies into a pivotal venue platform to impact revenue creation, profitable operations and exceptional digital fan experience.
​
Grasp your data
In simple words we start with the venue's data.
Our platform integrates the venue's real time data streams, from existing and new technologies, into a single real time data repository​ to drive consolidated venue management processes and fan experience.
Manage your venue
​
Our robust venue management platform uses the venue's consolidated data to enable venue business applications such as revenue and inventory management, profit protection and digital assets management.
Innovate VIP guest experience​
Ultra is our mobile solution for VIP hospitality
management and VIP digital fan experience. Data centric app, digitally mastered, Ultra provides the leading VIP experience management platform in the industry for the venue's suites, boxes and lounges.​
Find your data's TrueNorth​
​
TrueNorth is our data platform, enabling venue owners and operators to utilise data through machine learning and data analytics to enhance venue operations and fan experience. Cloud based, robust and based on proprietary algorithms, TrueNorth enables a single venue or an entire industry to grow through its data.
Ultra is the industry's most advanced VIP Guest Experience app, delivering a 360-degree guest centric, digital experience to your valued guest in suites, boxes and VIP lounges.
Ultra VIP Guest Experience App
Digital Suite including video and rich media content integrated to your venue's content and location services systems
Indoor way finding and venue mapping integrated to location-based promotional content
In-app ordering and integrated payments for F&B, Merchandise and sponsored products
Integrated Digital Fan Experience
Feature
​
Text describing the feature
Integrated Digital Fan Experience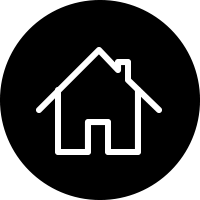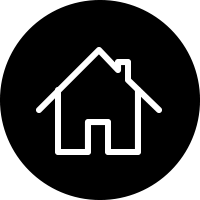 Feature
​
Text describing the feature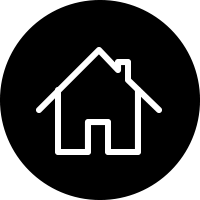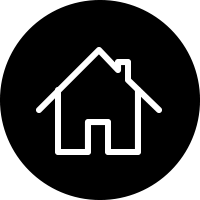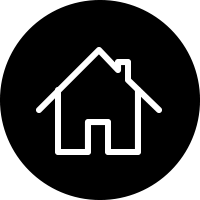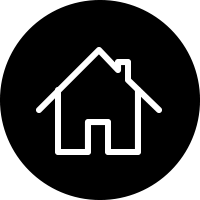 Integrated Digital Fan Experience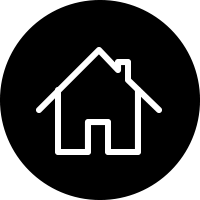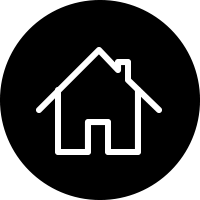 Give your guest some help
​
Smart fan experience messaging based on venue analytics provide your guests the ultimate experience in the venue
Push sales to the limit
​
Pre-game happy hour? Winner's circle product offer? Last minute yield management?
We got the bases covered to enhance revenue creation across fan engagement digital assets
​
​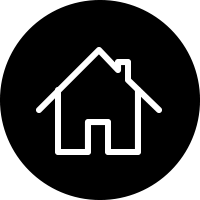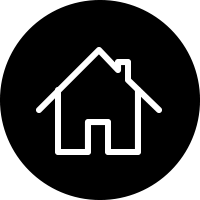 Enhance your digital assets
​
Enhance utilisation of signage, apps, wifi infrastructure and venue location services.
Integrate your digital assets with venue specific data for a fuller and enjoyable venue experience
We are passionate about technology.
​
We are innovation fanatics.
​
We deliver to our customers.
​
Our strive to excellence has enabled us to work with the leading venues and operators in the sports and entertainment industry and to provide our expertise and vision of venue technology.